Citing
---
If you publish findings obtained using Phylograph and wish to cite the tool, it is suggested that you use the following publication:
Llorens C, Futami R, Vicente-Ripollés M, and Moya A. 2008.
Phylograph: A multifunction java editor for handling phylogenetic trees.
Biotechvana Bioinformatics, SOFT: Phylograph.
Biotechvana SL
---
Valencia Lab
Parc Cientific Universitat de Valencia
Calle Catedrático José Beltrán, 2
46980 Paterna (Valencia) Spain
Madrid Lab
Parque Científico de Madrid
Campus de Cantoblanco
Calle Faraday 7, 28049 Madrid Spain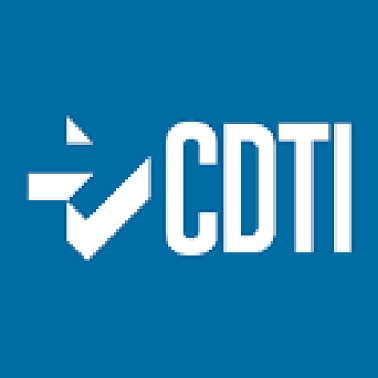 This website use cookies, by continuing to browse the site you are agreeing to our use of cookies. More info about our cookies
here
.